Annual 200 Club Super Draw
The results are in and the big winner is………………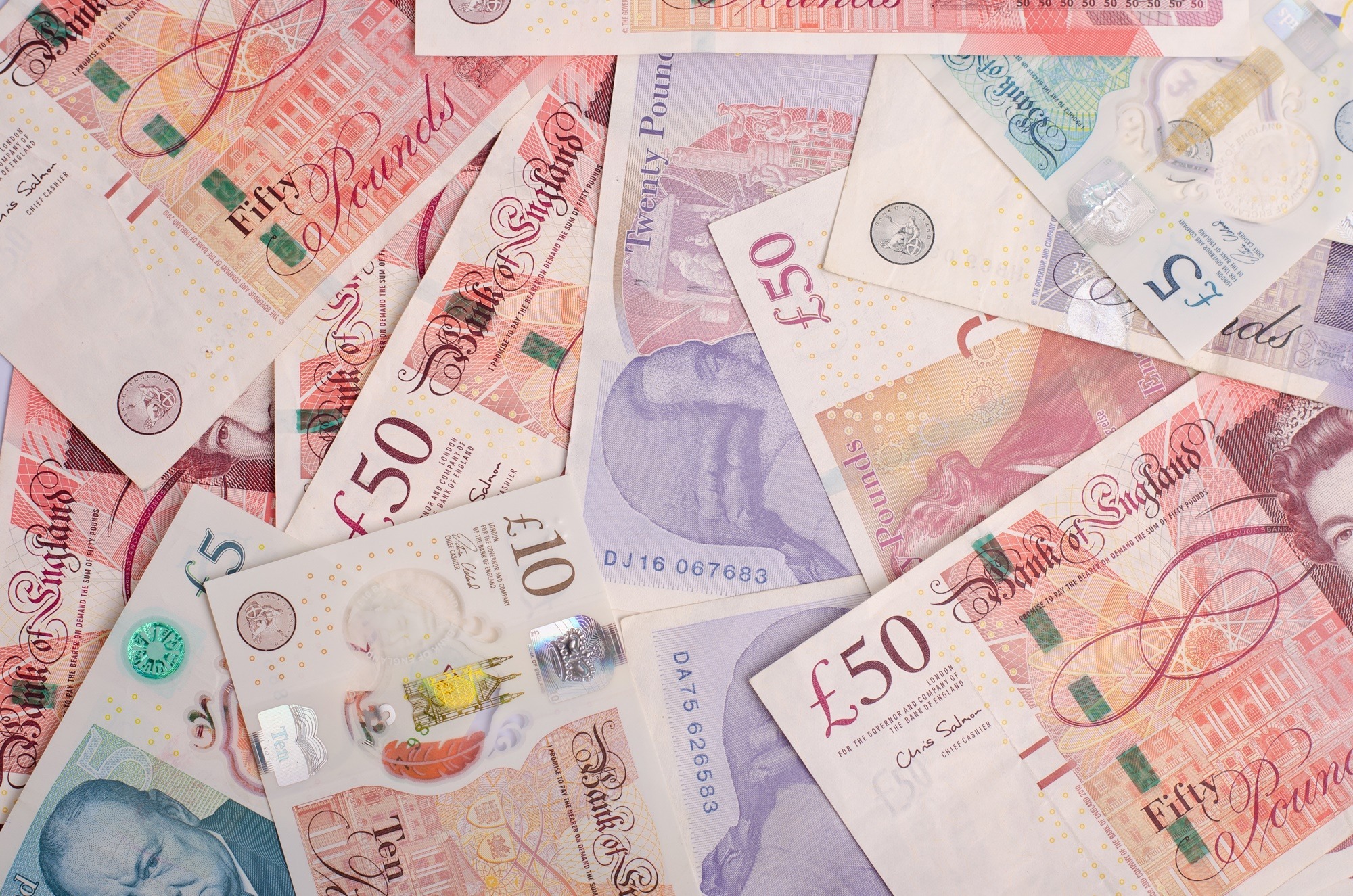 Boxing Day is usually a time of great joy for all and especially the lucky winner winner of our 200 Club Annual Super Draw.
Unfortunately we were unable to do the draw in our usual pub setting whilst enjoying great company, some festive frivolities, and a few Christmas spirits but we have been able to conduct the draw in true 2020 fashion, socially distanced, outside the club house!
Thanks to all who support the 200 club and congratulations to all of this years winners. Your support helps to raise invaluable funds for the club which go straight to our development fund, this year raising over £3000.
To find out more and enter the draw click here. 
This years lucky Super Draw winner receiving £500
Congratulations to #65 Bernie Hyde.