Ashford School Scholarships Available!
Ashford School: Nurturing Kent's future sports stars!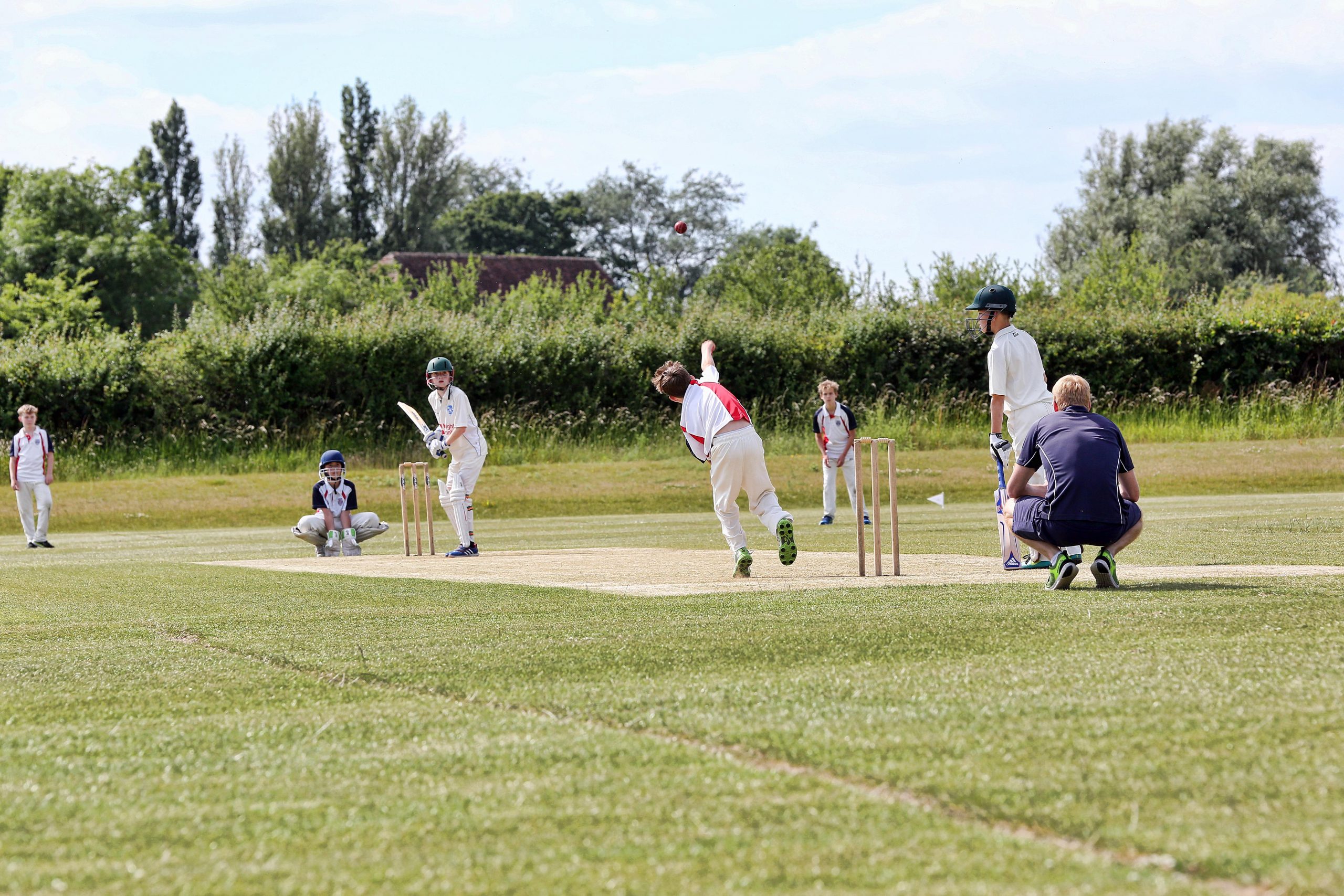 Sport runs through the very heart of Ashford School.  It is much more than simply a weekly PE lesson or one of the school's many extracurricular clubs; sports are enjoyed by all pupils from the earliest years of the school and one in which the School offers clear pathways for success and excellence.
Pupils are introduced to cricket in Year 3 and are given the opportunity to play it all year round.  The school's fantastic indoor sports facilities mean that their sportsmen and women can train at least once weekly during the winter months so that they are well-prepared for the summer's cricket season.  The fully equipped gym provides facilities for regular strength and conditioning training, whilst the three full-size cricket squares, six indoor nets, a full-size bowling machine, an astro-wicket and three flexi-wickets give pupils every opportunity to hone their cricketing skills.  Across Years 3 to 13, over 140 fixtures are played during the season, allowing all pupils the chance to compete and succeed.
The cricketing programme is open to all boys and girls – regardless of ability.  Through regular training sessions and the option to attend co-curricular cricket clubs, every pupil can develop their skills and excel at the sport.  Likewise, excellent development pathways for the school's top cricketers include more advanced and one-on-one coaching. With a number of Ashford School sportsmen and women already competing in the Kent squad, the school is already successfully developing some of the best players in the county.
Ashford School offers sports scholarships to sportsmen and women who demonstrate outstanding capabilities in a number of sports, including cricket. Scholars benefit from fitness screenings, state-of-the-art facilities, health and nutrition workshops and excellent coaching. Scholarships of between 10% and 30% are awarded following an assessment, whilst a 50% scholarship can be awarded to exceptionally talented candidates. Scholarships are available for entry at Year 7, Year 9 and Year 12.  The deadline for applications for a scholarship in Year 7 and Year 9 is Friday 3 January 2020. Please see the following link for further information: https://www.ashfordschool.co.uk/join-ashford-school/fees-scholarships-and-bursaries