How can you help??
We Need YOU!
Ways you can do your bit and support Club development.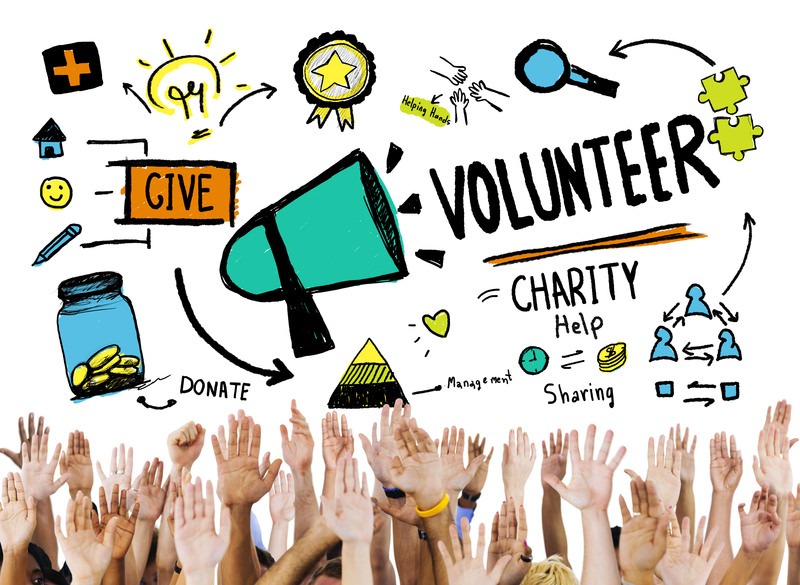 The sports club and section committees work extremely hard throughout there year to provide our range of activities and need support from our members to help if we are to achieve our long term development plans
providing a new community centre for players/spectators/visitors to enjoy
gaining surrounding land to enable us to provide more activity for all.
These are both ambitious projects and we need our members help and support to achieve them!
You can support the club and help towards the club development by;
Joining the 200 Club;
Join the 200 club today, its a great way to support with half the funds every month going directly to the club development fund plus you might even win some cash! Our annual Christmas Super draw prize is nearly £500, and the current monthly prize is over £100!
Click here and join today.
Donate through Amazon Smile;
Christmas shopping online? browsing the January Sales?
The club has recently joined Amazon Smile as one of the thousands of charitable organisations, every time you make a purchase and select us as your charity we'll receive a donation of 0.5% of your eligible purchases with no fee or extra charge to you.
Click here to start shopping! 
Using the Clothing Bin;
Every time the clothing bin is emptied we receive a donation, so clear out that closet and please bring your old clothes and shoes to us.
Volunteering at MSC;
We are always in need of volunteers, be it coaches, managers, officials, bar staff, events coordinators the list goes on. Voluntary work can help to improve your skills, provide experience and will enhance any CV.
Click here to find out more about volunteering 
Have an event idea?
If you have an idea of an event to raise some funds please talk to our social committee who can help to organise and facilitate your event.
Click here for contacts.
Sponsorship
Have a business to advertise? We can help! Sponsor a team or the club and your business can benefit from advertising, whether on our kit, banners at the ground, or through our ever growing online and social media presence, we can help get your name to thousands of local people from across Kent.
Click here to find out about sponsorship.
Do you have a Trade?
As our development plans progress we will be looking for trades people within the club to help provide the necessary services to build and develop our facilities.
Click here to find contacts for the Development Committee.
Direct Donations
The club has now gained charity status, if you wish to donate directly to the Club Development Fund please contact Fred Ambler.