Safeguarding @MSC
Our Safeguarding team is here to help!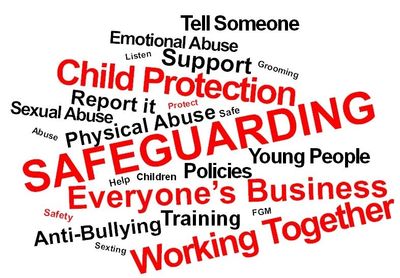 We are sure that everyone has witnessed the recent news from the world of cricket regarding racism and discrimination.
We'd like to assure all of our members that we are fully committed to making Mersham Sports Club a place where everyone can enjoy the club and all the activities we offer without fear of discrimination or abuse of any kind.
Our Safeguarding Team is on hand to deal with any issues or complaints that you have, please contact us if you have had any negative experiences at the club. Your concerns are very important to us and we want to ensure that everyone has a great experience at Mersham Sports.
You can find details of the Safeguarding Team on our Safeguarding Page as well as incident reporting forms.
Each section has there own Safeguarding Officers however members are free to contact the Safeguarding Officer from any section even if you are not involved with that sport or alternatively Club Safeguarding Officer Matt Fagg is available to hear your concerns.
We have robust policies in place that all members should be aware of including Codes of Conduct for Players, Parents, Spectators and Volunteers, and policies to ensure everyone is treated with fairness and equality. These can be found here. 
Please come forward if you are having any issues- we want to hear from you.
Kind Regards
MSC Safeguarding Team