Sports Club Agm date set
Monday 30th March 2020, 7.30pm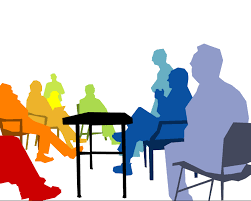 The Sports Club AGM date has been set for Monday 30th March 2020, 7.30pm @the clubhouse.
All members are welcome to attend to and the agenda includes;
Updates from all sections on the past season.
Club development progress.
Change of status progress.
Updates from the Chairman and Treasurer.
Adult members can also vote on important issues such as election of officers, club subs and other issues put to the floor.
We hope to see you at the meeting!