🏏  Cricket Matches Return!
Green light given for Cricket matches to return from 11th July!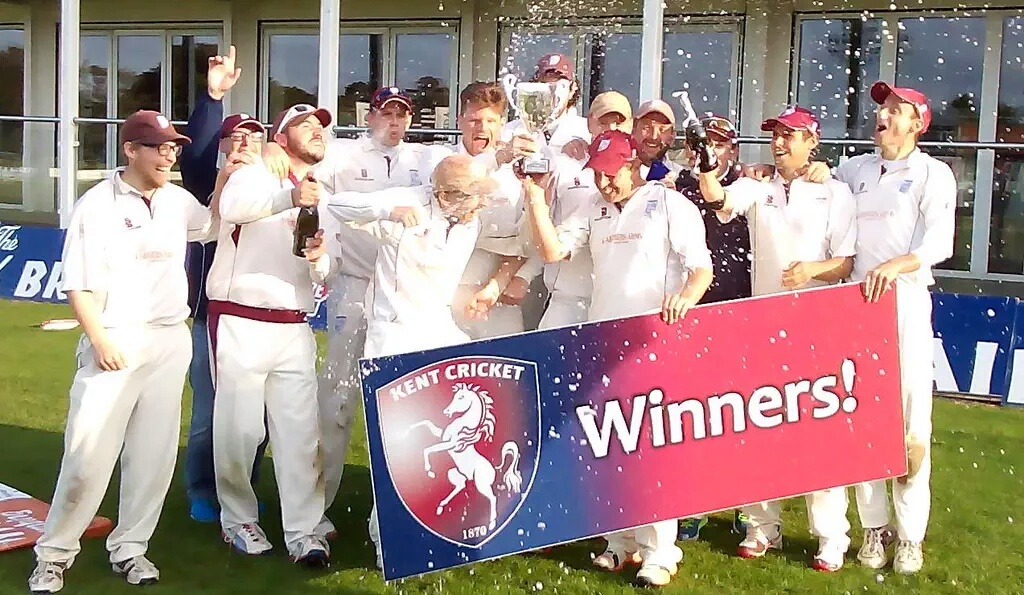 We are delighted to announce that we have had the green light for cricket matches to commence from Saturday 11th July.


This week we received new updated guidance from the ECB, moving into Step 4 of their return to cricket plan which allows for the return of matches and easing of restrictions on training sessions.
You can find the ECB guidance using the links below;
ECB Return to Cricket Plan Step 4- July 2020
Socially Distanced Cricket Matches
COVID-19 Plan For Junior and Open Age Cricket
ECB's roadmap to return for the recreational game
Whilst this is great news it DOES NOT mean a return to normal, as you will see from our guidance, we must still all stay aware of the risks around us and adhere to the rules.
Please remember anyone that;
Has been ill,
Has any symptoms of COVID-19 (no matter how mild),
suspects they have been in contact with someone with COVID-19,
is living in a household with possible COVID-19 infection,
Has been told to isolate by Track and Trace.
MUST NOT ATTEND THE CLUB UNDER ANY CIRCUMSTANCES
Fixtures
We will be reviewing the remaining fixtures that we have, trying to keep matches as local as possible for members as car sharing is still not recommended, looking to replace any fixtures that involve too much travel.
At this stage all matches will be friendlies.
Teamo
You will be made aware of all matches through the Teamo app, please confirm your availability for matches and training as soon as you can.
Match and training fees will be collected through the app so there is no need to bring cash. (£3 junior training and matches, £5 senior matches, inc WaGs).
Team selections will also be made through this- ensure that your notification settings do not prevent you from getting this information.
Info on registering and using Teamo can be found here– please do this asap if you haven't already.
We have noticed a slight issue with matches and the way we have been setting members up on Teamo- to solve this all of your profiles will be updated on Monday with slight changes to the teams you have been put into. On Tuesday (or the next time you use the app after Monday), please refresh your app by going to your profile (top left corner) and pulling down on the black area. This will update all changes. 
---
We are over joyed that we are able to make a return to cricket and look forward to seeing you on the pitch or in the nets soon! 
Please ensure you have read the guidance and are aware of everything that we expect from members at this time. 
Stay Alert, Stay safe!