AGM 2019
The AGM was held on Monday 25th March, thanks to those that attended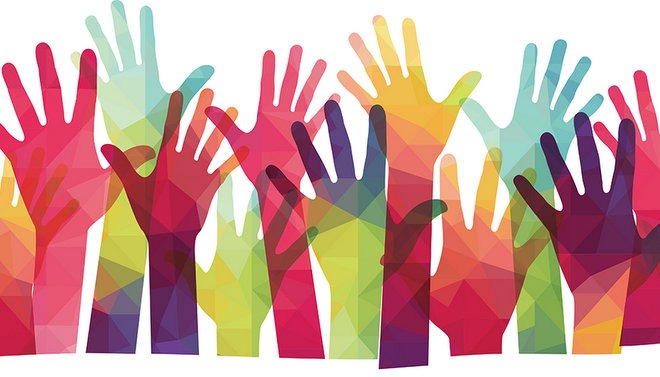 There have been several changes to committee personnel including both Saturday captains. Nobby Southern has stood down from his role as fixture secretary, the club would like to thank Nobby for all his hard work over the last decade with the fixtures. Dick has added this role to his job as Chairman and stepped down from Second XI Captaincy.
Matt Fagg will be taking on the role of First XI Captain, with Steve Darlington taking on the Second XI role. Sam Hackney remains as the Sunday XI captain.
The club was pleased to appoint Jemma Coales as the first Women's XI Captain and wish her and the team good luck in the Women's T20 league this year, the first time the Ladies will be playing competitive hard ball cricket.
For full minutes of the meeting click here.
The season is now upon us we hope to see you all soon and wish everyone the best of form for the season.