Luke Stoner-Lewis hits record score for Kent Disability Cricket
Kent have a new record-breaker in their ranks – 15-year-old star Luke Stoner-Lewis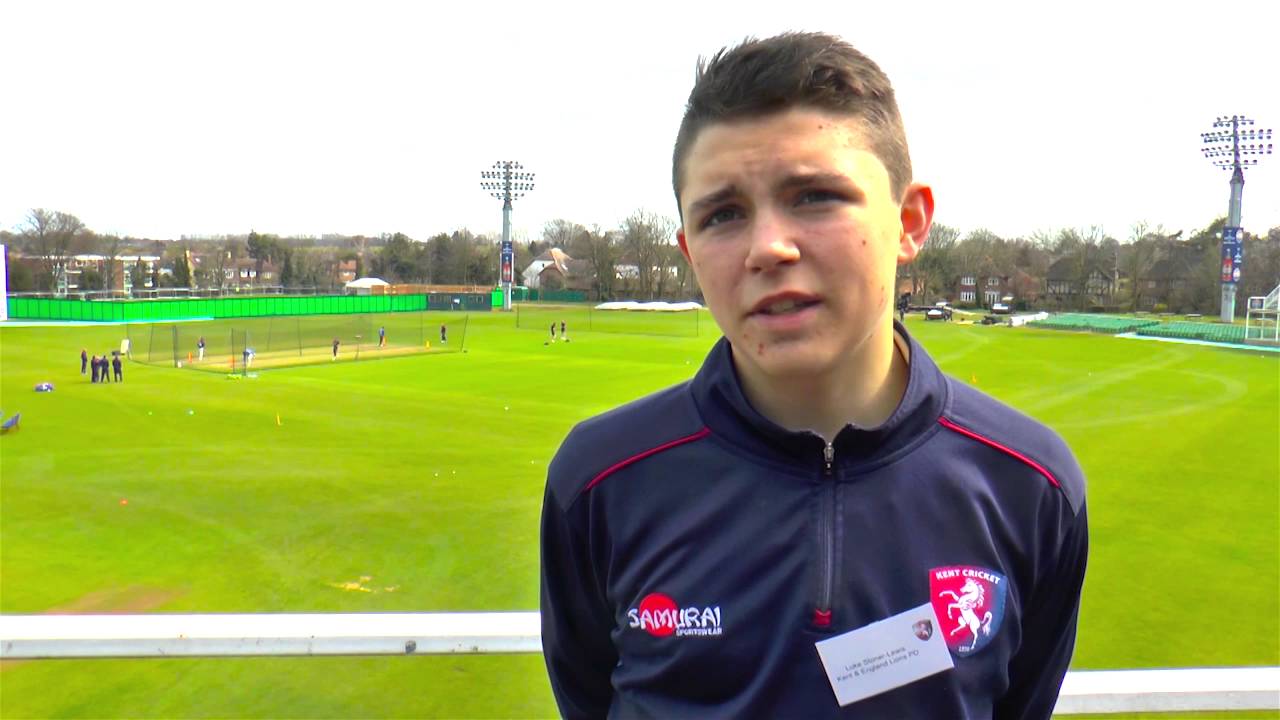 From KentCricket.co.uk:
The Ashford lad smashed an incredible 199 not out off just 114 balls for the county's disability side against Middlesex on Sunday.
The ECB have confirmed it's the highest score on record for a disability player ever.
The Kent captain could have converted it into a double ton too – only to run out of partners in the 37th over.
Kent were chasing 347 against a Middlesex side full of players more than double his age.Despite Stoner-Lewis' best efforts, the Spitfires finished 91 runs short as they were bowled out for 256.
Stoner-Lewis, a classy left-hander who also bowls left-arm spin, has caught the eye of the England coaches too after impressing for the south-east regional disability performance squad.
He's got through trials at Edgbaston and is line to join to link up again with England's physically disabled squad in Worcester next month.
A pupil at the North School in Ashford, Stoner-Lewis suffers from perthes disease.
It's a childhood disorder meaning there is no blood supply to his hip, forcing it to disintegrate. The disease affects one in 10,000 children and is more common in sporty kids.
But he shrugged off the aches and pains the day after his marathon knock – by taking an end-of-year Year 10 exam!
Stoner-Lewis, who plays his club cricket for Ashford village side Mersham, has represented Kent for the past three years.
Kent disability coach Andy Fearne said:
"It was a stunning innings from start to finish against a very impressive Middlesex side. Luke showed maturity beyond his years, especially with the way he compiled his knock. Even when he was losing partners at the other end, he managed to encourage and protect the other batsmen to keep us in the chase. He's a real class act, with an incredible natural ability to time the ball. He has a very bright future."Kent Disability Coach Andy Fearne
Kent's disability side includes players with learning and physical disabilities. For more information, visit kentcommunitycricket.co.uk.