Cricket AGM 2018 and Pre-Season Update
Thanks to all that attended the AGM and especially those that have taken on new roles within the committee.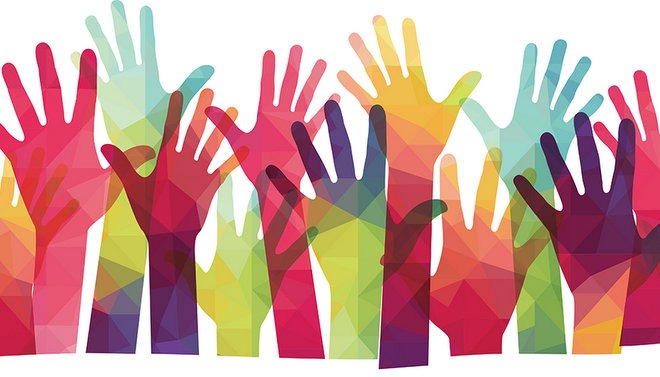 New Chairman
After 3 years in post Perry has stepped down from his role as Chair of the cricket section. Dick Fagg has been re-appointed as Chairman, having held the post before Perry.
The Committee would like to thank Perry for his efforts during his time and wish Dick the best of luck with the role.
New Secretary
Previously this role was covered by Nobby, combining the role with that of fixture secretary which he will continue to do. Darren Pugh has taken on the secretary role, thanks to Darren for offering his services.
Captains
This year the Saturday 1's will be captained by David Harman with Dick remaining in charge of the 2's, he will also continue to collect availability and coordinate the Saturday selection.
The Sunday side will be captained by Sam Hackney.
Best of luck to all for the coming season.
Membership
With developments around the club it was agreed at the Sports club Agm that it was no longer appropriate to charge different rates of memberships for different sports, as a result the adult membership fee for players (inc WAGs) will be £30 for 2018-2019, a significant saving of £20 for senior cricketers, which includes access to football and archery too.
Junior Membership remains at £15.
Rules around membership have changed however, the previous rule of playing 3 games before it is due is no longer in force- players must have paid their membership before they will be selected for any league cricket fixtures. Several high profile players did not pay their fess last season despite numerous reminders from Darlo (you know who you are!) this will also need to be paid before you are selected.
With the ClubPay system it is now easier than ever to pay your membership- via computer or your phone/tablet, we have also introduced the option of 3 monthly payments of £10, one off £30 payment, all members must complete the online form so we have up to date contact and medical information for you.
If you are not a member you are not covered by club insurance and should the worst happen will not have any claim!
Match and Training Fees
These will remain the same for 2018.
Junior fees are £35 for the season including all training and Junior matches.
For Senior matches £7 for an adult, £5 for juniors.
New Sponsors
Thanks to Tony Adams and HrGo for agreeing to sponsor the Adult Cricket shirts, once your membership is paid you will receive a free playing shirt for the new season- another reason to pay membership ASAP!
New Club Shop
We have teamed up with Olorun Sports to supply a range of playing and training kit that is uniform across all sections of the club, combining quality and affordability.
Olorun have been supplying the junior football kits for a few years and service has been great, kit is available to pre-order now and we expect first delivers to happen end of April, after that orders should take no more than 5 working days to arrive.
The club also receives a 5% kickback from all orders so the more you buy the more the club benefits!
Rule Changes
There have been numerous rule changes and new laws put in place, particularly around player conduct, all players need to be aware of the changes and codes of conduct that apply whilst playing. In short there are now 4 levels of offence covering everything from excessive appealing, through descent up to threatening and abusive behaviour, with sanctions at the umpire's disposal from warning the whole team and penalty runs, up to player suspension or removal from match. There has been extensive training for umpires and no doubt this will come up at some point so make yourselves aware of these changes.
There is guidance from the ECB and an online tool to help explain these new laws, click here to find out more.
Cricket Force 7th & 8th April 9am-5pm
Cricket force will take place on 7th and 8th of April from 9am-5pm.
Lots to be done to prepare for the season, sightscreens, cover and nets need to go up, square fence needs to come down, and much more.
Many hands make light work- hope to see you there.
Fixtures and Training
Adult fixtures start with friendlies on 14th April home to Cudham Wiese CC (Orpington) all other adult and junior fixtures should now be on PlayCricket click here to view
Outdoor training commences week beginning 16th April with;
Under 13 and Under 15- Wednesday- 6-8pm
Seniors and Under 17- Thursday- 6-8pm
Under 9 and Under 11- Sunday- 10-11.30am
Women and Girls only- Monday (23rd April) 6-8pm
Thanks to all that attended the AGM and especially those that have taken on new roles within the committee. We look forward to seeing everyone through the season and a great 2018.