Men's Reserve Team football at MSC
Playing in the Ashford & District Sunday League Division 3 – Mersham Sports Club Reserves are currently under the management of Tom Shaw.
Home kit – burgundy and sky-blue shirt – burgundy shorts – burgundy socks. Gratefully sponsored by The Royal Oak Pub Mersham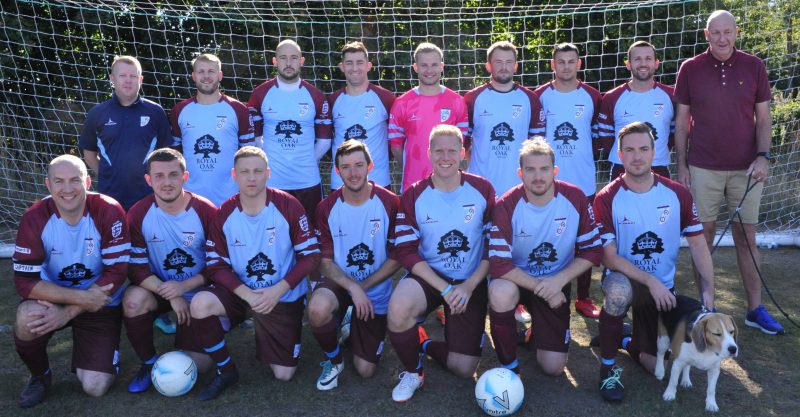 Change kit – Yellow and black shirt – black shorts – yellow socks – Gratefully sponsored by JPerkins.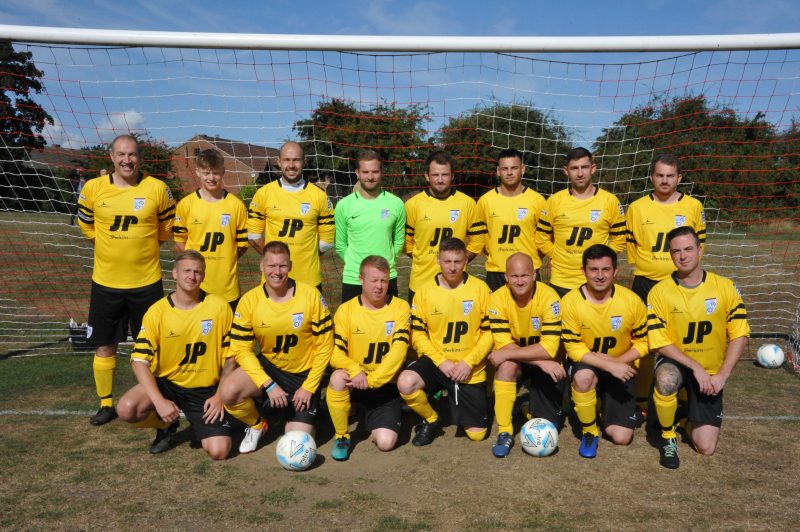 ROLES FOR 2020/21 SEASON ANNOUNCED
Player Manager – Tom Shaw
Assistant Player Manager – Andrew Possee
Captain – Adam Irwin
Vice-Captain – Craig Lang
Vice-Vice Captain  – Andrew Possee
Finances & Stats – Oli Mason
SQUAD NUMBERS 2020/21
1 – ANDREW POSSEE
2 – OLI MASON
3  – DARRELL BROWN
4 – ADAM FAIRCLOUGH
5 – BILLY LEE
6 – BRAD WEBBER
7 – TOM BULLEN
8 – CRAIG LANG
9 – ADAM BELLMAN
10 – JACK GRIFFIN
11 – ADAM TICKNER
12 – JON DUKE
14 – LUKE GODDARD
15 – ADAM FEACEY
16 – TOM SHAW
17 – ADAM ALDRIDGE
18 – CRAIG TOMSON
19 – ADAM IRWIN
20 – ASA MCKENZIE
Follow us on Facebook at Mersham Sports Reserves
Should you be interested in joining Mersham Sports Club Reserves please contact Tom Shaw on toms.shaw@btinternet.com