MSC Valiants
Harriers and Mustangs go unbeaten at their first tournaments!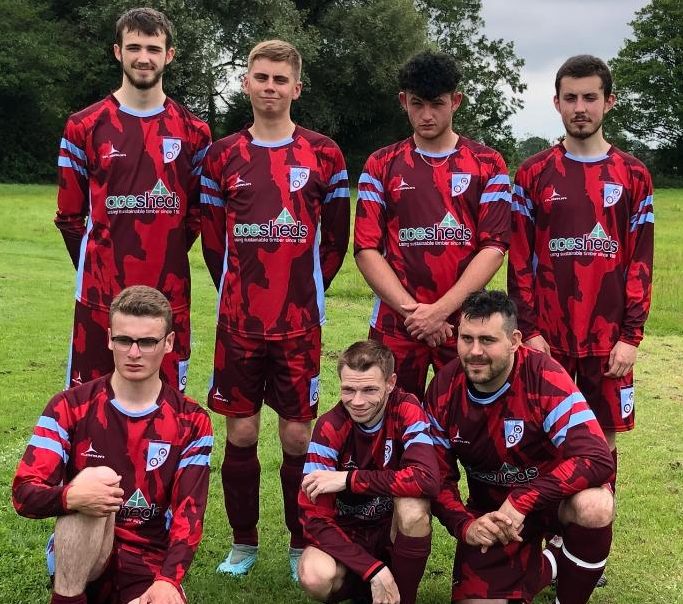 The Mersham Valiants squads entered their first competitive festivals during the autumn and had fantastic success!
Harriers
The Harriers squad has for the first year been placed in the KDFL premier division which is on grass rather than 3G. They played 4 x 15 minute matches.
They won 3 and drew 1, taking 10 points from a possible 12.
The Harriers played some decent teams eg Charlton Athletic, Maidstone United and 2 x Welling United teams.
Mustangs
The Mustangs have also moved up into championship 3 division, playing 5 x 9 min matches.
They won 3 and drew 2, so from a possible 15 points they managed to take away 11.
In their division there is:
Anchorians
Canterbury
Charlton Athletic
Maidstone United
So all in all, a great first tournament where Mersham looked and performed great.
The Valiants welcome any spectators to come along to support the two squads at any of the tournaments and witness a great standard of football first hand.
All the Valiants are delighted to be a part of the Mersham football family and we all really appreciate what the club does for disability football.
Thank you 🙏
https://www.facebook.com/KentDisabilityFootballLeague