We've joined Ashford Community Lottery! 💸💸
Join today to help raise funds and a chance to win £25K 💸💸💸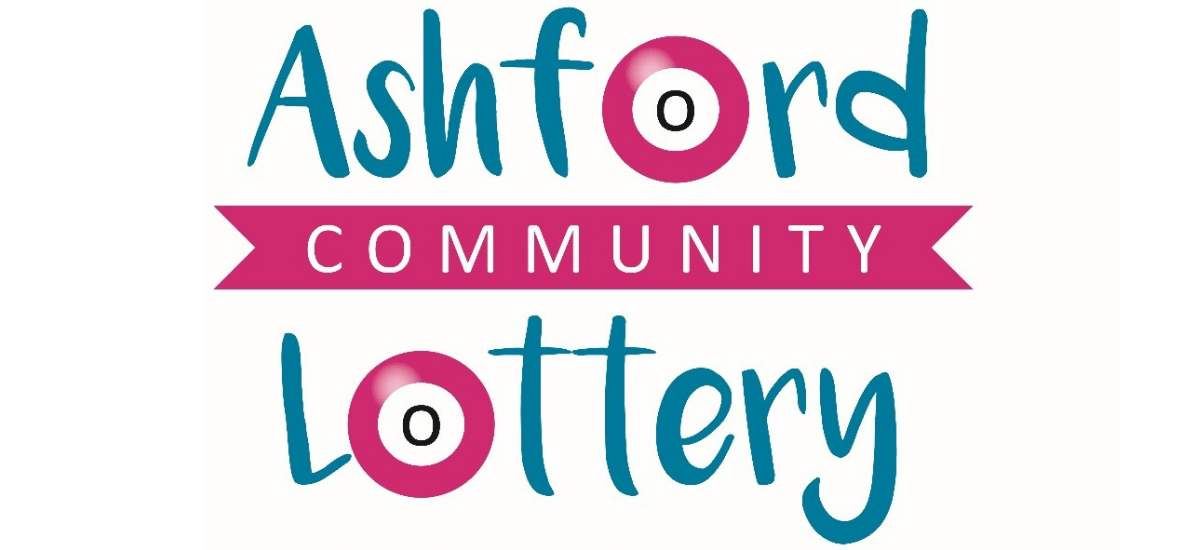 Mersham Sports Club has joined the Ashford Community Lottery, and we need your help to raise funds plus a chance to win up to £25k each week.
The Ashford Community Lottery is a great way for you to support the club and other local good causes, register today and get your tickets for the first draw on Saturday 19th March.
Click here to get your ticket!!
Play the lottery, support Mersham Sports & Ashford Borough – it's that simple!
Tickets for the lottery cost just £1 a week. Each ticket has a 1 in 50 chance to win a prize each week, with a top prize of £25,000! That's a better chance of winning than the National Lottery or the Health Lottery.
Each ticket has six numbers and each number is between 0 and 9. There will be a draw every Saturday night when a six digit winning combination will be picked. Prizes will be given to players with tickets that match the first or last 2 to 6 numbers from the winning combination. Match all six and you win the jackpot!
Where does your £1 go?
50p from every ticket comes straight back to the club when you book through our page.
10p goes to other good causes
20p to the prize fund
20p admin and VAT
All the money we raise will go straight to our Development Fund to help us purchase the extra land we are seeking and improve the facilities for our members- with the ultimate goal of a new clubhouse- please support us!